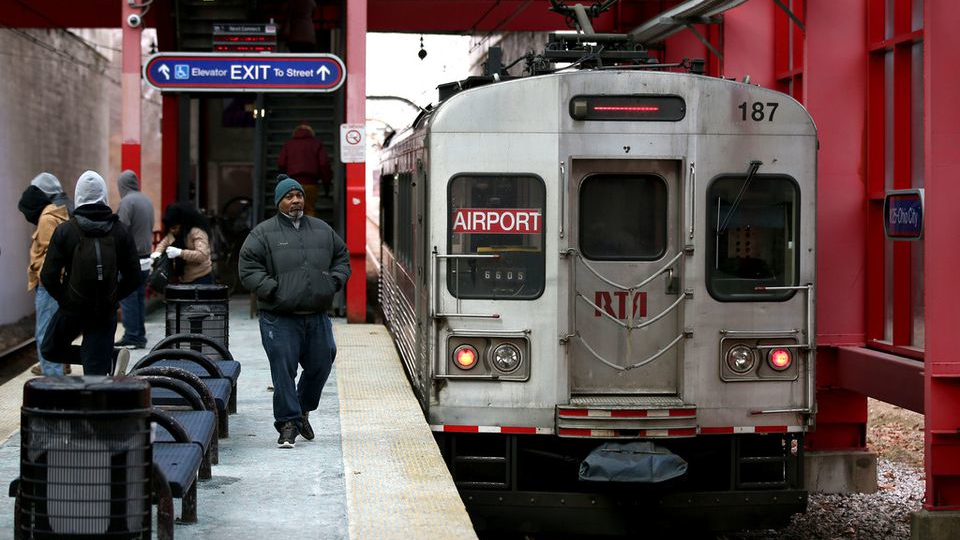 The RTA expects federal stimulus dollars to offset losses suffered amid the coronavirus pandemic, resulting in a promising financial forecast...
Read More
In the transport sector, road transport has by far the largest share in the sector's GHG emissions. Therefore, one of...
Read More
Through Rob van den Heuvel, Co-founder and CEO of Sendcloud, discusses the main fears of online retailers ahead of Brexit...
Read More
A Report The reader faces a higher-than-expected capital gains tax bill of € 150,000 after the sale of their second...
Read More
Home health checks by health extension workers from the Dire Dawa administration. April 2020 Addis Ababa, May 24, 2020 –...
Read More
The daily beast The strange new turning point in the case of Cash Gernon, 4 Daily Beast Photo Illustration /...
Read More