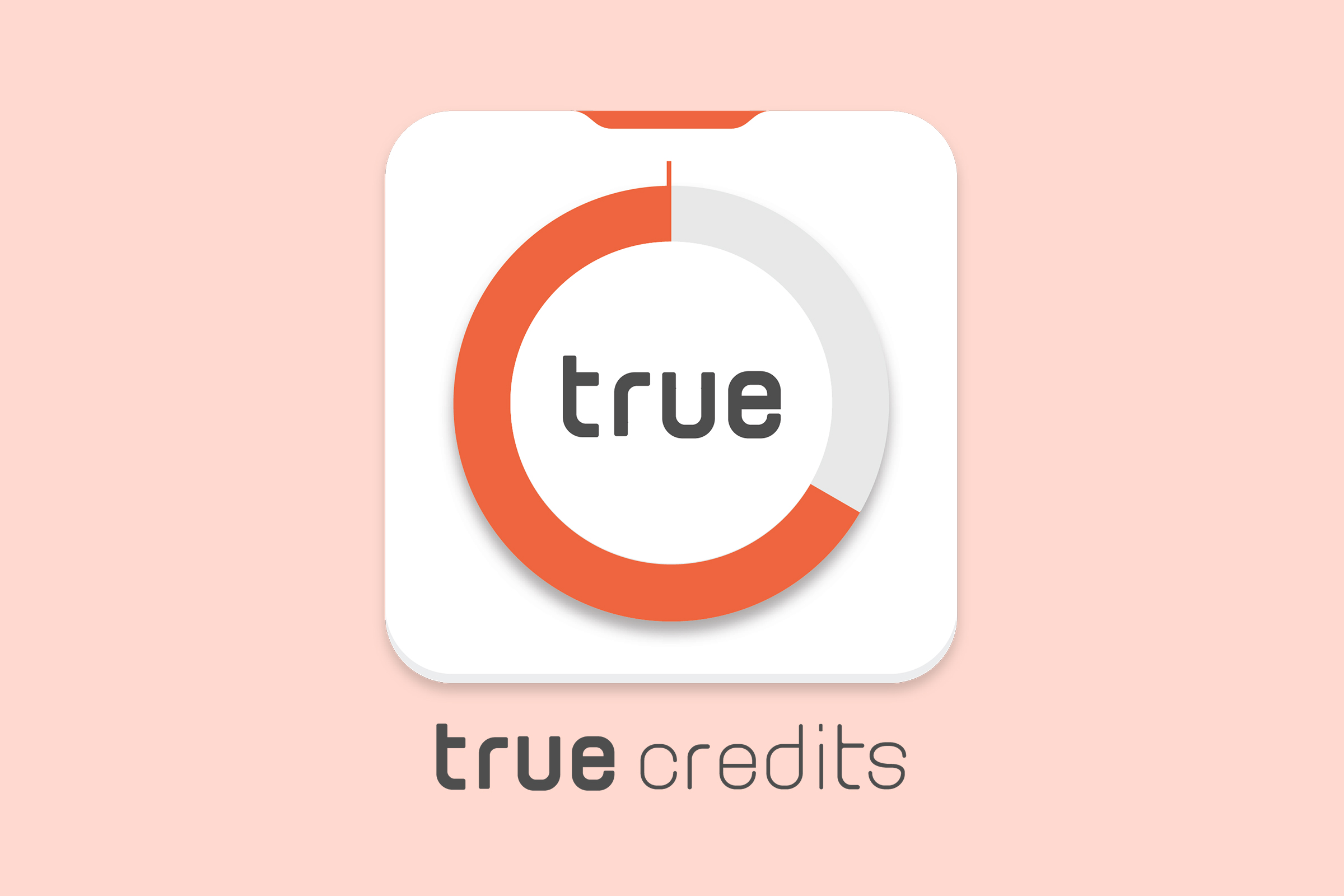 True Credits pockets $ 30 million in debt financing from Indian, Korean investors
Non-Bank Finance Corporation (NBFC) – True Credits, secured $ 30 million in debt financing from Indian and Korean investors in fiscal 2021, bringing the total debt raised to $ 55 million. The funding round included participation from Northern Arc, Arthmate, Shine Star, E clear and Hinduja, alongside other Korean investors.
True Balance India is an RBI approved loan platform. It is a 100% subsidiary of Balancehero Co. Ltd. in Korea. The True Balance app was launched in India in 2016 after it was founded in 2014 by Cheolwon 'Charlie' Lee.
The platform began offering a selection of financial services to its consumers shortly after launch, including the ability to pay utility bills and access instant payday loans. The company claims to have made loans worth over 700 crore rupees to 7 million Indian users, with note values ​​ranging from 1,000 to 50,000 rupees. These instant payday loans are administered by its NBFC approved affiliate, True Credits.
The True Balance app allows users to track their phone calls and data usage. It also offers loans to low credit consumers using an Alternative Credit Scoring System (ACS) and machine learning-based scoring models. The company intends to reach equilibrium by the end of the current financial year, despite the fact that it is not yet profitable.
Vishal Bhatia, chief financial officer of True Balance, said in a statement: "Our determination to make financing accessible to all grows stronger with each round of debt financing that we raise. The pandemic has brought to light the major gap which highlights how the traditional banking system has failed to meet the credit needs of many Indian users. " He went on to say that True Balance's mission is to be a one-stop destination and a financial partner for people new to credit.
The Gurugram and Seoul-based fintech startup plans to serve clients with monthly incomes ranging from Rs 10,000 to Rs 40,000. During calendar year 2021, the company's loan portfolio for small products increased by 2,500%, with the Level Up loan being the most popular product for new credit customers.
Last year, the company raised around $ 28 million in a Series D funding round backed by SoftBank Ventures Asia, D3 Jubilee Partners, Line Ventures Corporation, among a bunch of other foreign investors, bringing the total funding to equity to $ 85 million.
Separately, the Reserve Bank of India (RBI) task force on digital lending via online platforms and mobile apps announced last week that around 600 of the 1,100 lending apps featured on app stores are illegal.
A quick search on an app store platform like Apple's App Store or Google Play Store presents a bunch of predatory loan apps available to Indian customers. A number of users have filed complaints against such an app, which we found on the Google Play Store, however, it is not clear whether it works illegally.